What's New
Can't wait for our monthly newsletter to find out what's new? Just go to our Apollo catalog and click on the What's New tab in the What's Hot Box and adjust the pull downs for the type of material and time frame. Then click on the Search box.
Browser Based Reader for our Axis 360 eBooks
We are pleased to announce the availability of the Read Now browser-based reader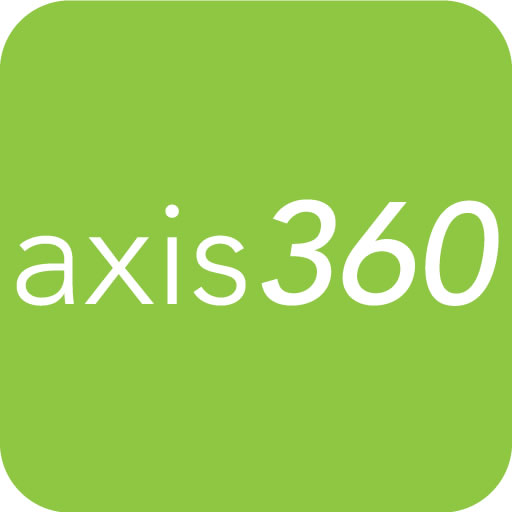 for reading our Axis 360 eBooks! With Read Now, you can check out and read eBooks within your browser without having to download an app. You can take notes, highlight text, and even look up terms and phrases with a few clicks. Best of all, you can save your eBooks to the browser's cache for use when you are offline!
To begin, go to the Panorama Library Magic Wall at http://panlib.axis360.baker-taylor.com/, login and check out a book. After checking out a book, click on the "Read Now in browser" button.
To learn more about Read Now and how best to use it, click on the following links.
Read Now FAQ page
Help page
Need help with eBooks? Come to the Library every 1st, 3rd, and 5th Wednesdays between 1 and 3 PM. We will be there to help and answer questions. Or, send an email to
library@panorama.org
.
Is the library missing something? You can request that we purchase it.
In addition to the titles chosen by our selection committee each month, we welcome suggestions from everyone. The focus of our selection policy is on a broad choice of current and widely read fiction and nonfiction titles reviewed in major publications. Suggestions are chosen using the same criteria as for books that are purchased. And when you do suggest something, we notify you and place it on reserve for you when it comes in. Orders for new books are placed monthly. So if there is something that you and others want to read that is not in the Library, let us know.
You can suggest that we purchase books and magazines in several ways. 1) Login to your Apollo account, click on the tab in "My Account" labeled "Reserves / Requests". When the screen opens up with your information, go down to the middle of the page. You will see the following message, "Is the library missing something? You can request that we purchase it" and complete the form. 2) Send an email to library@panorama.org, or 3) just leave a note on the desk in the Library. Please leave your name on the note.
Our Library is possible because of the generosity of the residents of Panorama. Your donations and suggestions are greatly valued. Keep them coming. Thank you.